Avocados From Mexico
Everyone craves the sweet creamy
taste of an avocado.

Even the food commonly served with it.


Behind The Scenes In My Bedroom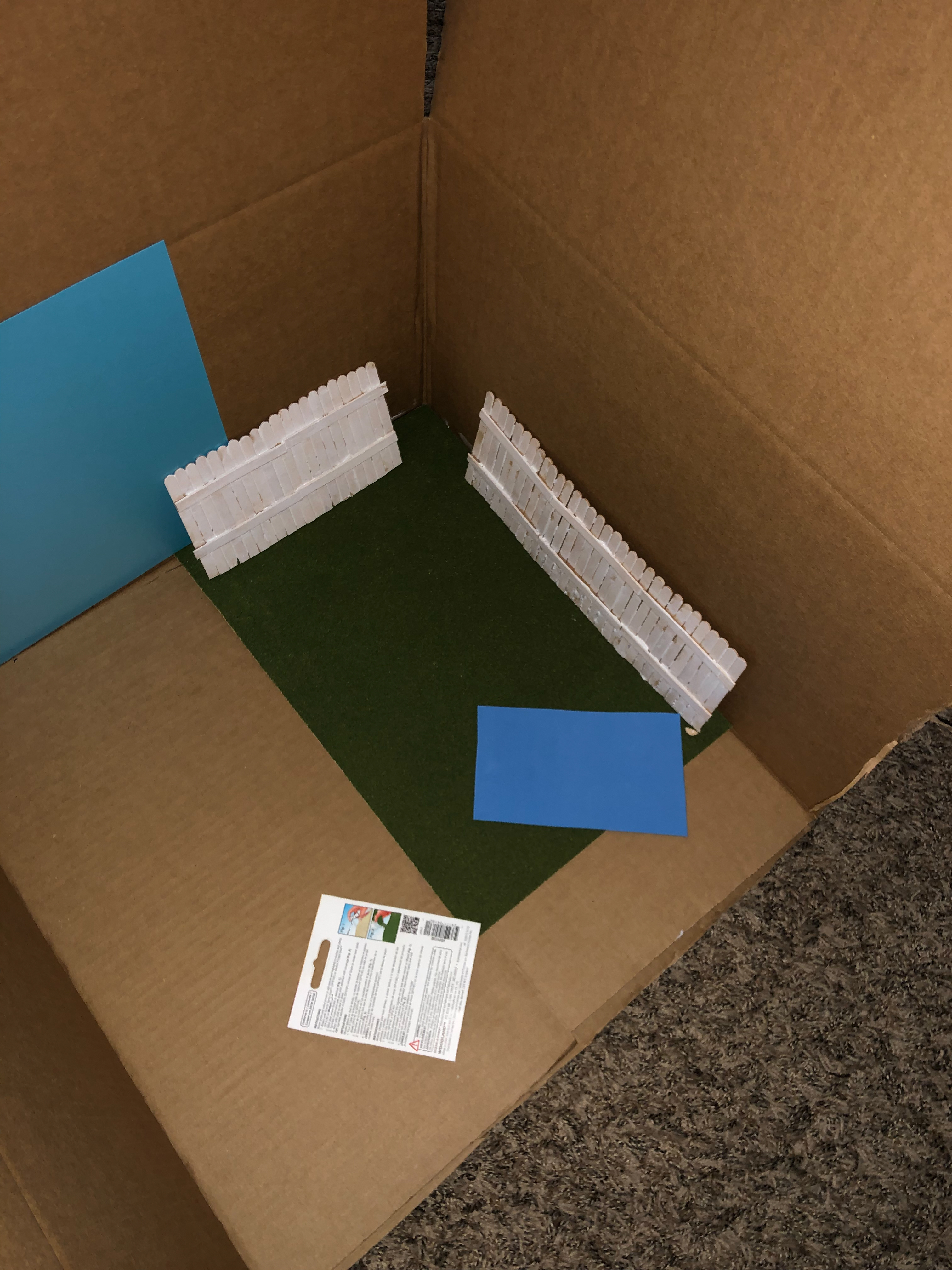 ---
Bringing the seed to the supermarket.

---
Wake up and see the seed you desire.

We will be creating Avocado of Month Pinup Calendars 🥵️ to remind people what they crave.
---
Our Avocados love being eaten.

With @RecipesFromAvo here's their chance to let you know.
---
Avocado in the club.
If you're ever searching for a strip club in the area, prepare yourself for this banner ad.